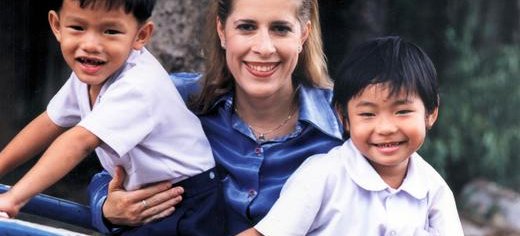 The primary goal of the Family International is to improve the quality of life of others by sharing the life-giving message of love, hope, and salvation found in God's Word. We believe that God's love—applied on a practical level to our daily lives—is the key to resolving many of society's problems, even in the complex and fast-paced world of today. Through imparting the hope and guidance found in the Bible's teachings, we believe that we can work toward building a better world—changing the world, one heart at a time.
TFI members have provided assistance to those in need around the globe for decades through a multitude of programs, ranging from personal counseling sessions; stress and time management seminars; child-rearing seminars; encouraging and assisting the elderly, the sick, and the disadvantaged; working to rehabilitate drug addicts; personal counseling in prisons and juvenile detention centers; assisting in humanitarian efforts, disaster relief, and refugee camps; and staging benefit music and theatrical performances for the underprivileged in many different countries. TFI members have also worked with relief organizations—both international and national—to bring food, supplies, comfort, help, and encouragement to people in distress or hardship.
For more information on mission works of TFI members around the world, visit Our Worldwide Work.