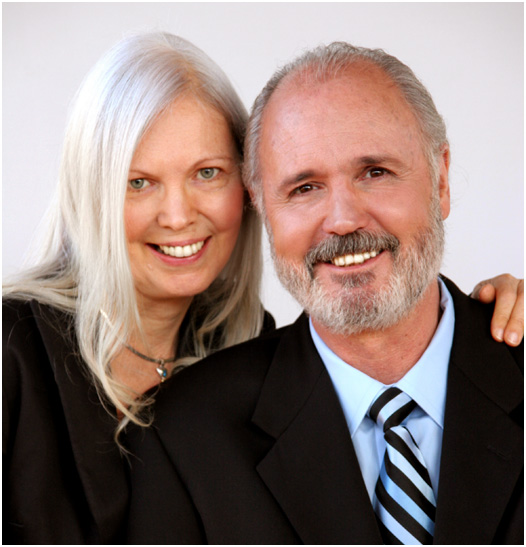 TFI Services
TFI Services provides the online publishing of Christian inspirational content; the production of publications, podcasts, and series for people seeking to grow in their faith; and the disbursement of tithes and donations to subsidize services and aid to mission works.
Karen Zerby and Steve Kelly (better known by their pen names, Maria Fontaine and Peter Amsterdam) are the directors of the Family International.
The Family International's Charter
In 1995, the Family International adopted a membership charter, which articulates TFI's beliefs, membership requirements and responsibilities. (The Charter was last updated in 2020 to reflect changes in TFI's organizational structure and membership requirements.) Along with our Statement of Faith, the Family International's charter outlines the most important principles, goals, and beliefs of our movement, and codifies our administration.
While members of the Family International share a common faith and purpose, each member and mission work operates autonomously. Members have committed to establishing their mission and conducting mission works within the framework of the Family International's purpose and core values, as expressed in our Mission Statement and our Core Values.