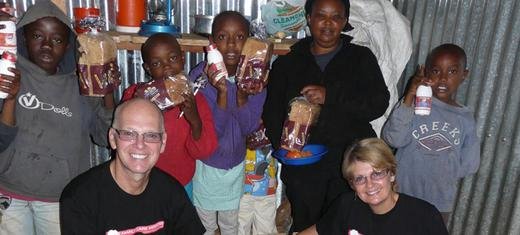 Weekly Feeding Program highlights

Food staples e.g. maize, rice and beans are regularly distributed by our Family Care Missions volunteers.


In Mombasa we collaborate with the Olives Rehabilitation Center which provides food assistance as well as social motivation geared towards children and youth.


Annually we launch our Buckets of Love project, during which we distribute hundreds of buckets and packages containing food essentials and hygiene supplies for patients and single mothers from the HIV/AIDS Support Program, directed by one of our volunteers Sally.
Originally Published in 2010.