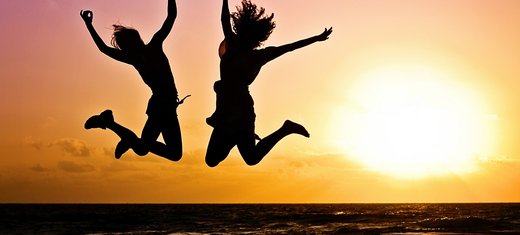 Looking for answers? Looking to make the world a better place? Look no further. Activated is a magazine that can change your life … so that you can change your world.
Activated has been published monthly since 2001. Over 10 million copies have been distributed worldwide. Featured themes cover many spiritual and practical aspects of life, including:
Activated has a regular circulation in 13 languages (including English, Spanish, Portuguese, Chinese, Japanese, Romanian, Italian, German, Polish, and Russian). Select issues have been published in 17 additional languages. For Activated content in an additional 12 European languages, please visit Activated Europe.
Activated contains clear, simple, and God-inspired answers to many of life's quandaries, along with personal accounts from Christians around the world that confirm that God is still alive and working and always there for us with His love, strength, and power.
Connect with the source of love, happiness, peace, freedom, and the rest of the best that life has to offer—God, who the Bible says is love. Change your life! Change your world! Get activated!